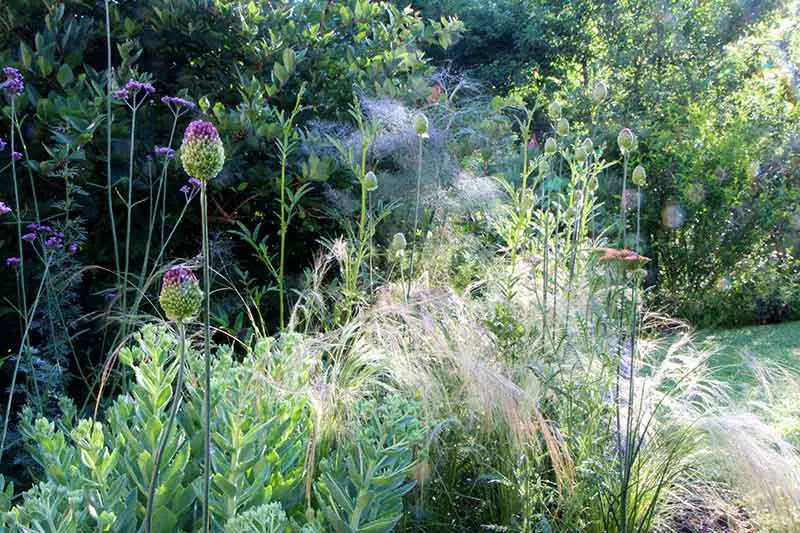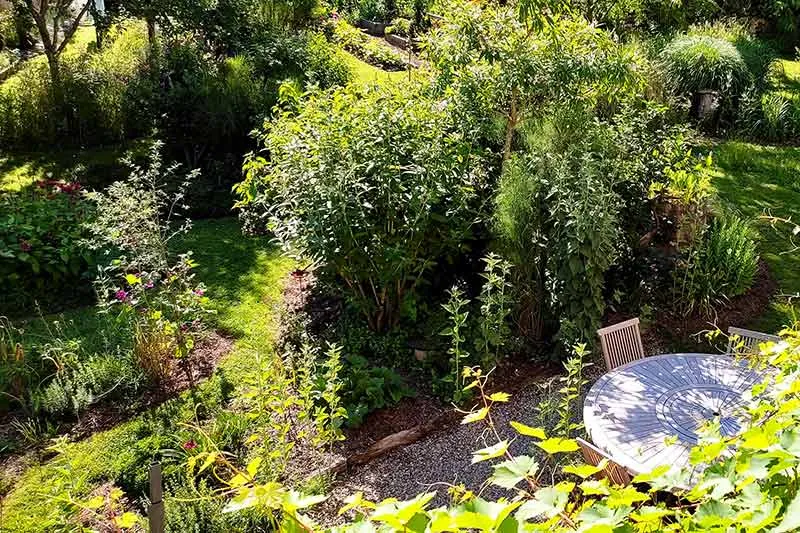 We invite you to come and relax in our green oasis. It is full of small quiet and relaxing corners.
You can meditate in the shade of the old plum tree surrounded by greenery, let yourself be bewitched in the courtyard by the scent of orange trees and the jasmine, discover our collection of old roses, or simply observe the butterflies twirling in the meadow flowers.
Because the smallest detail has been thought of, this garden is a place where everyone will find a reason to linger, to be inspired with new ideas, contemplate life and enrich yourself with all that the earth has to offer, provided you are willing to open yourself in every way.
Ecological and sustainable garden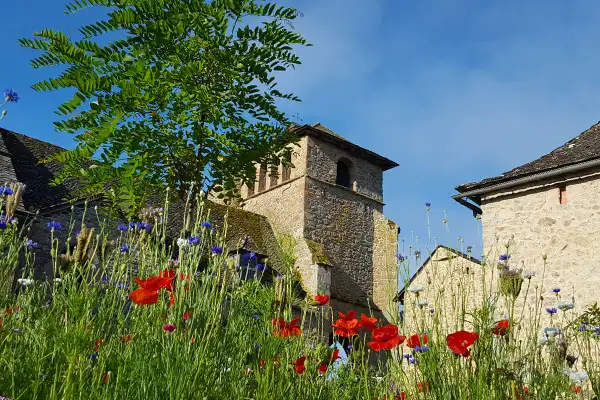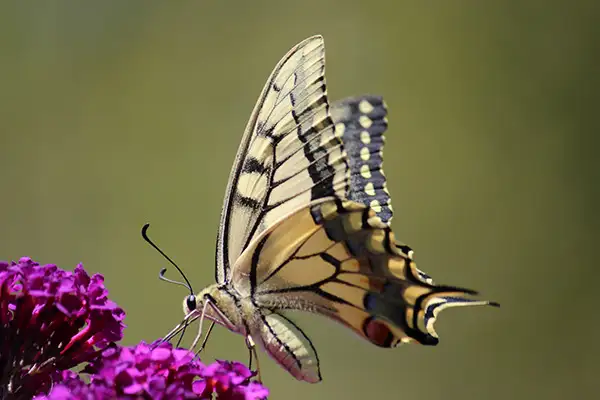 We adopt a permacultural approach: we are inspired by nature in order to create an ecosystem that is stable while being nourishing (fruits, vegetables, spices, edible flowers, medicinal plants, mushrooms).
We favour the planting of local plants while allowing the possibility to use plants from elsewhere in order to make you discover new tastes.
We do not use any phytosanitary products and prepare our own plant fertilizer to take care of plants. We welcome insects and birds that work to make the garden more resistant to diseases and therefore more resilient (the presbytery is a refuge LPO – society for the protection of birds).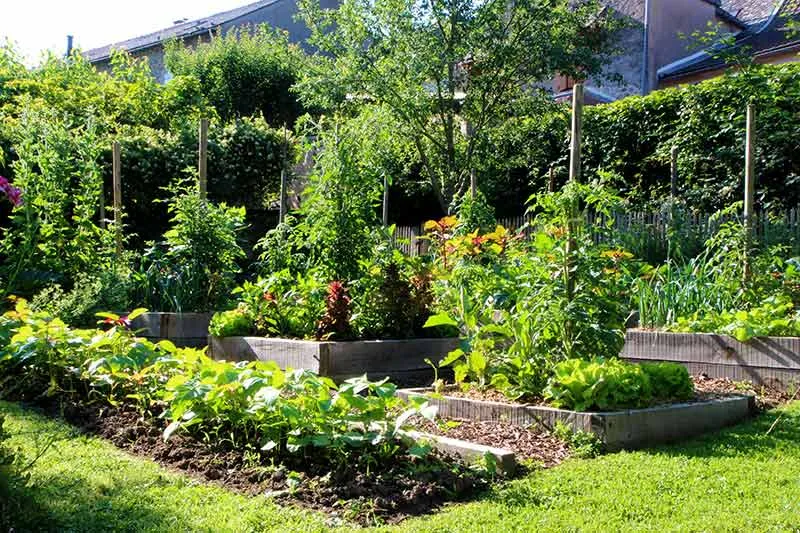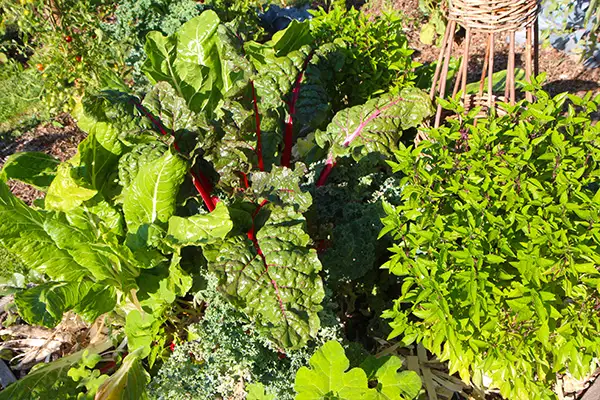 For our crops, we use eco-friendly agriculture.
Compost and mulching are essential habits that help regenerate the soil and create humus. We return all organic matter to the earth. To bring this old presbytery to life, we chose to revisit the priest's garden. So we choose companion planting, whether in the vegetable patch, the orchard or in the ornamental beds to promote the spread of spores and pollen.
We also collect rainwater, fill out our hedges, graft our fruit trees and cultivate our mushrooms.
During your visit, do not hesitate to ask us about the garden, we will be happy to show you some rare pearls and chat with you about our methods.
« le cadre de la maison et son jardin font de cet endroit un havre de paix et de bien être. »
« La casa muy bonita, jardin espectacular. »
« Raymond nous a fait partager sa passion communicative pour la conception et l'entretien de son magnifique jardin. »